Ultrasound Mosquito Repellant - Repeller™
Repeller™ is an ultrasound mosquito repellent. The app utilized  multiple ultrasound frequency modes that might keep mosquitos and other insects  like bees away from you. The effectiveness will vary depending on the environmental conditions, type of mosquito or insect or the way the phone has been used. Repeller requires your device to not be "mute", external speakers will provide a different result, the wave of the ultrasound will cover a certain area.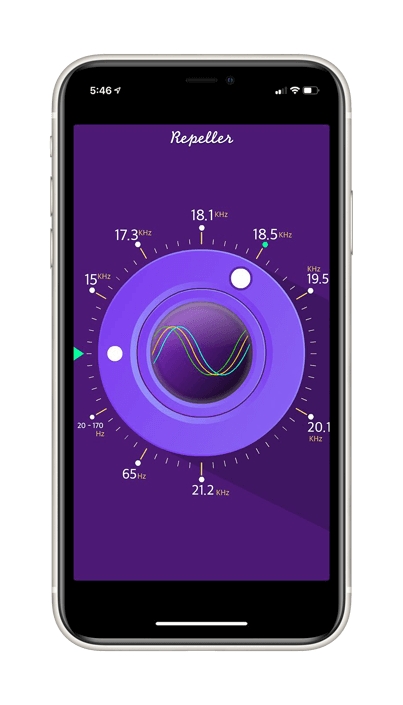 Attention: This app won't prevent mosquitos bites from Zika, dengue mosquitos, Nile west virus, malaria, and/or any other mosquito bite related decease. Insects can act or react differently depending on the environmental conditions, like rain, wind, and/or other sounds.