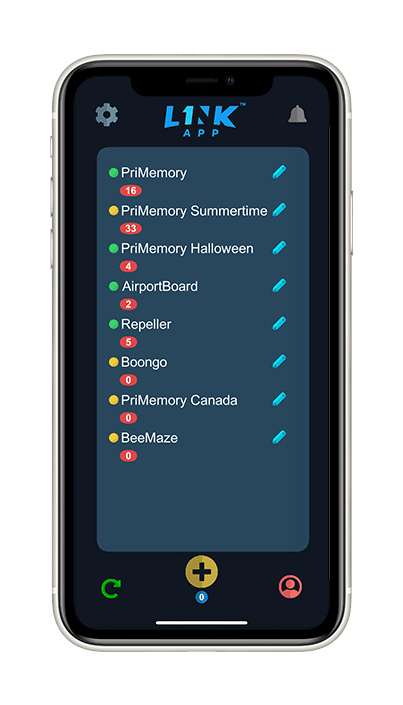 Short Smart Links for Apps & Games
Here is the solution to create real smart short links
for multi-platform Apps and Games.
Available for Android and iOS.

Services available for any type of business
Focus on your business we take care of the backend
From design to end-to-end solutions
At TAPQUAD we offer the best in class services that will help your business to grow.
Here is some of the services we currently have available:
Web design and development
Search Engine Optimization and Search Engine Marketing
IT consulting services
e-Commerce and Mobile Commerce
App design and development
Game design and development
Contact us to explore the options for your business.
Shorterner URLs for Apps and Games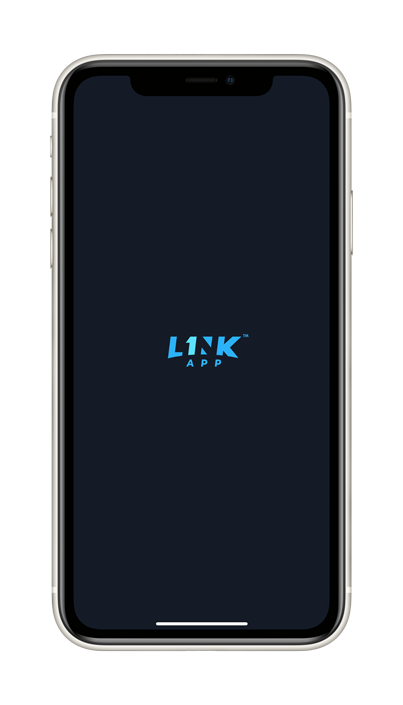 We are working to improve our website, stay tuned.