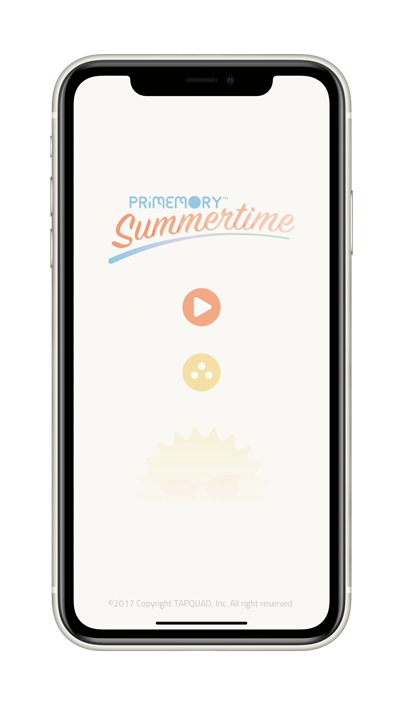 Memory Games - PriMemory® While Playing Gain Focus & a Memory Booster
Play the best memory games & start training your brain.
Enhance your focus, improve your working memory while playing PriMemory Memory Games. On every completed level of the game you will receive the percentage of retention gained during the game.
Improve your working memory by constant playing all PriMemory Games
Memory Games for Seniors and Kids