Web Management Was Never Easier
It is hard to get your website up-to-date with professional, not to worry we can help you in every step,  allowing you to focus on your Business!
Affordable Website and Content Management Services for Small & Mid-Size Businesses
Do you need a reliable service that can help you make daily or monthly changes to your website? Do you lack the technical expertise to handle these tasks yourself? If so, you are not alone. Many small and mid-size businesses struggle with managing their website content effectively.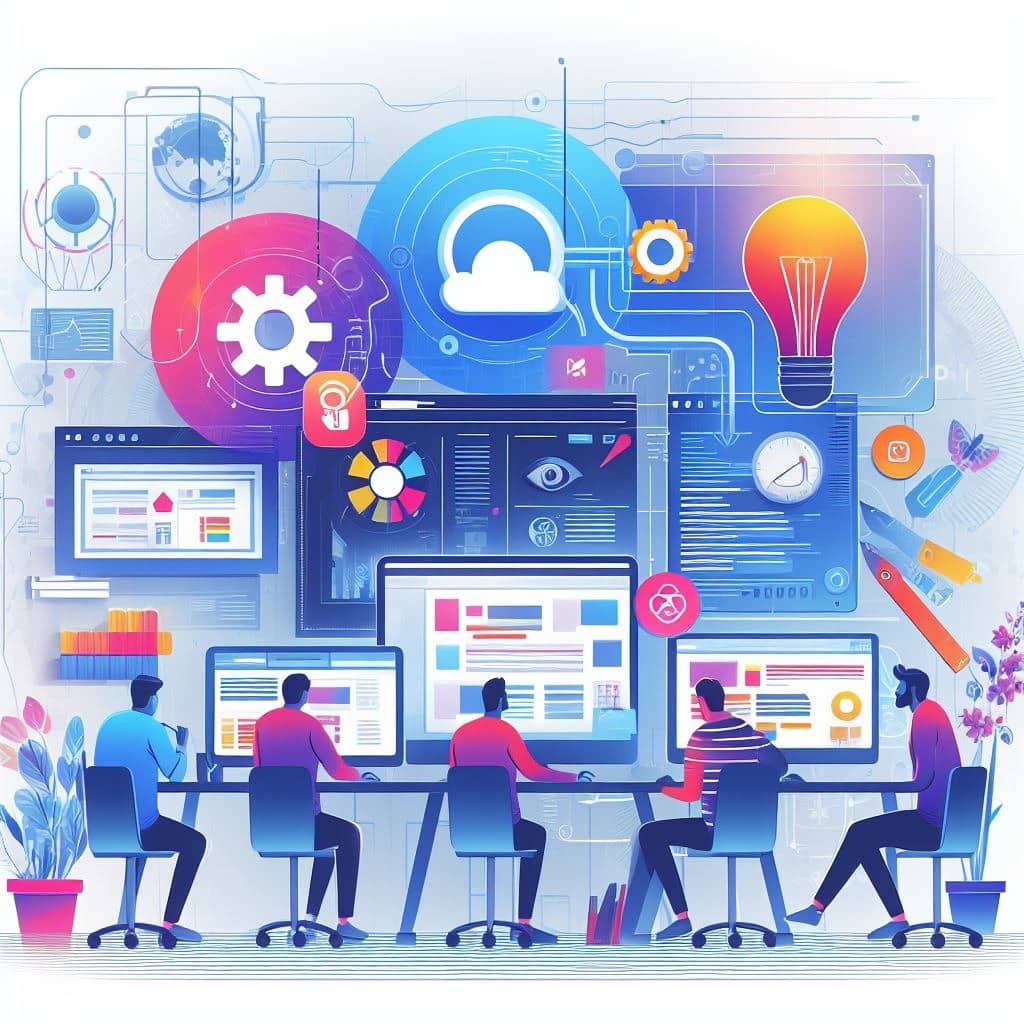 Is your website part of the 80% that are not updated globally?
That's why we created TAPQUAD, a website content management service that is designed specifically for your needs. We offer affordable plans that include everything you need to keep your website up-to-date and running smoothly.
Whether you need to update text, images, pages, features, or anything else on your website, we can handle it for you. We have a team of experienced web developers who can work with any platform or technology. We also provide technical support for any issues that arise.
Be the 1 out of 4 Businesses that keep their website updated!
With TAPQUAD's website content management services, you can rest assured that your website will always be up-to-date and running smoothly. You don't have to worry about hiring, training, or managing web developers. You don't have to waste time or money on fixing errors or bugs. You don't have to risk losing customers due to an outdated or poorly managed website.
All you have to do is contact us today and let us know what you need. We will take care of the rest