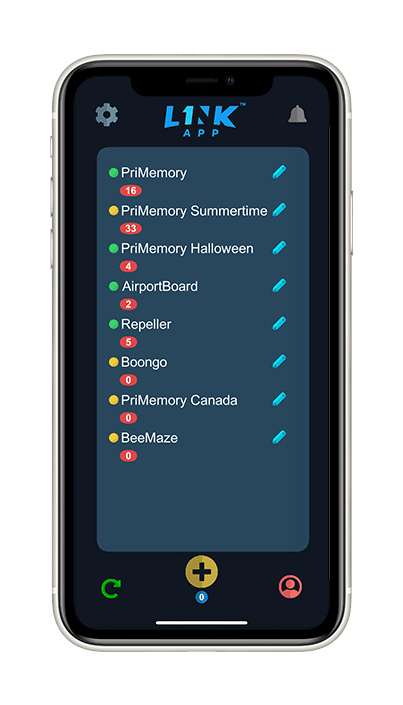 Universal Links Platform 1Link
The Solution to Create Universal Links
for Cross-platform Mobile Apps and Games.
Available for Android and iOS.

Services, Apps and Games to Change the World
Essential Services for your Company
From design to Turn-key solutions
At TAPQUAD we offer the best in class services that will help your business to grow.
Here is some of the services we currently have available:
Web design and development
Search Engine Optimization and Search Engine Marketing
IT consulting services
e-Commerce and Mobile Commerce
App design and development
Game design and development
Contact us to explore the options for your business.
Featured
1Link Mobile App
for Developers & Agencies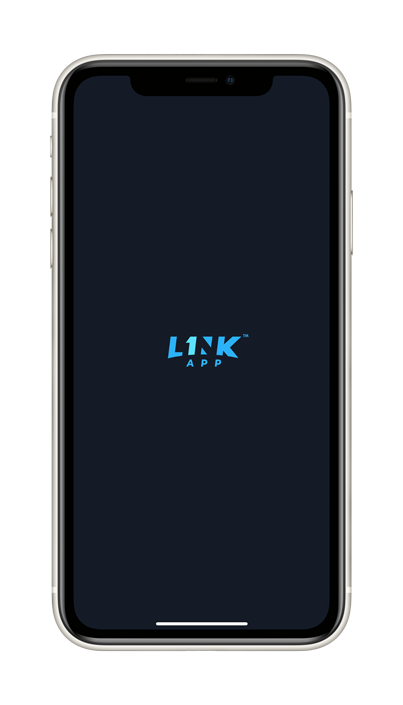 We are working to improve our website, stay tuned.
We produce a unique mobile experience and more
TAPQUAD Inc. is a game studio founded in 2015 and focus on delivering the most amazing interactive experience in education, entertainment worldwide. With years of expertise in designing and developing apps on mobile platforms, we decided to apply our knowledge on creating unique gameplay experiences for mobile casual gamers and video game consoles gamers.
2017 Marked an important change in our game/app catalogue, we created a series of Mobile Memory Games like PriMemory® game platform and launched five (5) Memory Fun experiences that casual mobile gamer can have fun by challenging family and friends.
We invite you to download one of our editions each has a twist in the artificial intelligence response engine, that thousands of game players enjoy every day. TAPQUAD® is using the latest technology and innovating the meaning of game design and developing games with a twist that goes beyond entertainment and cross the board to education.